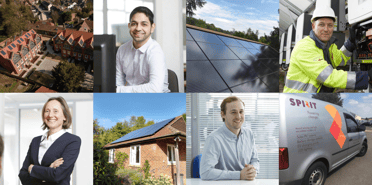 Today is a big day at Spirit Energy.
It's our 10th anniversary.
Most importantly we are celebrating with a big cake, but we have also taken time to review some of the milestones reached within the last 10 years, both at Spirit and within the wider community, focusing on cleaner air, climate change mitigation and sustainable fuel supply.